Past and Present CIO Chicago Summit Speakers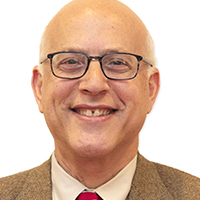 CIO Checklist: Enterprise Architecture for FDIC-Supervised Firms
Mitch Wein
Head of Financial Services Executive Partner Service
Aite-Novarica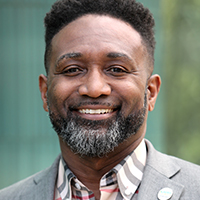 Smart City, Innovation and security can work for you
MICHAEL PEGUES
CHIEF INFORMATION OFFICER
City of Aurora, IL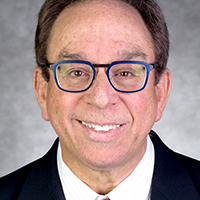 The Balancing Game: Legacy vs Digital Transformation
Steve Rubinow
Director, Institute for Prof. Development; Exec. in Residence; Prof. Lecturer; Adjunct Faculty
DePaul University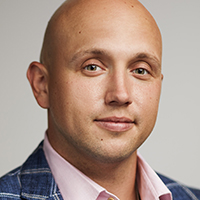 Enterprise Technology Management's Critical Role in Managing a Cloud Ecosystem
Arthur Lozinski
Co-founder & CEO
Oomnitza
The Next Digital Transformation: Post Covid
Edward Wagoner
Executive Director & Chief Information Officer (Digital)
JLL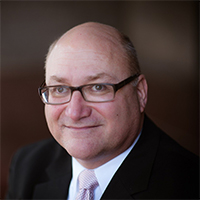 People, Process, & Platforms... Tech Must Change Before it is Too Late!
Michael Alonzi
CTO
Affari Corp
Cloud-First WANs
Dave Ginsburg
VP of Product and Solutions Marketing
Aryaka Networks, Inc.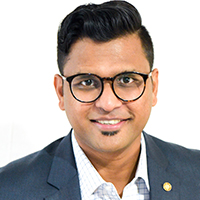 How to design an effective Data Strategy?
Phanii Pydimarri
Head of Global Data Strategy & Analytics
Bose Corporation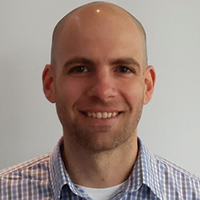 Beyond "Workplace": Thriving in a Boundless World with a Distributed Workforce
Robert DeVito
Global Director, Chrome Customer & Partner Sales Engineering
Google
Strengthening Self-Service For The New Wave Of Work
Mukesh Mirchandani
Freshworks
Steering Cultural Change
Waqas Akkawi
CISO
SIRVA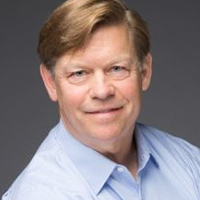 Steering Cultural Change
John Thompson
Global Head of AI & Artificial Intelligence
CSL Behring LLC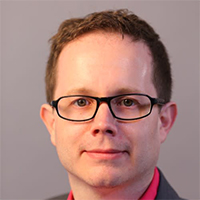 Mobilizing your workforce during COVID-19:
Ricardo Lafosse
Chief Information Security Officer
Heinz Kraft Foods Company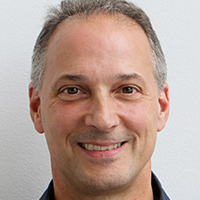 Bring Your Own . . . Enhancement
Bob Holzer
Sr. Director Technology Exploration
Blue Cross Blue Shield of Illinois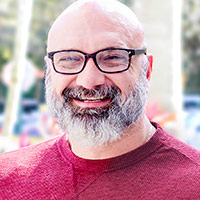 Bright, Shiny Objects and Refocusing on the Basics of Service Delivery
John McGurgan
VP of Managed Services
Claro Enterprise Solutions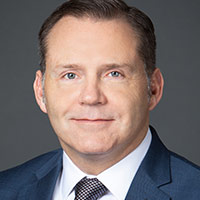 The Network Comes First: Fiber Infrastructure's Critical Role in the Digital Economy
Brett Lindsey
President and CEO
Everstream Solutions
Blue Cross Blue Shield of Illinois
Increasing Customer Value with RPA (Robotics Process Automation)
Jim Petrassi
CTO
Blue Cross Blue Shield of Illinois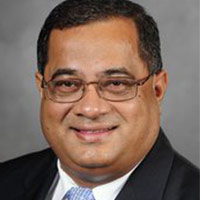 Data 2020, The Duality of Fueling AI and Addressing Data Risk
Gokula Mishra
Former Senior Director, Global Data & Analytics
McDonald's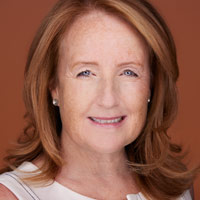 Steering Cultural Change
Ann Madea
Tech Advisory Board Member and Former CIO
HSBC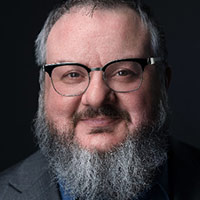 Hyper-personalization: Using AI to Drive the Bottom Line
Robert Miller
Director IT
Marmon Holdings Inc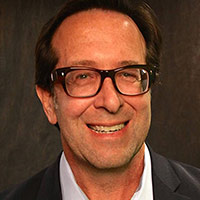 Do You Really Know What's Possible?
Bill Fox
VP Vertical Strategy Group, CSO Healthcare and Life Sciences
MarkLogic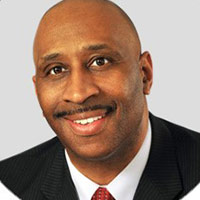 How Does Regulatory Requirements Impact AI?
Robert Sumter
Chief Information Officer
Cook County Health & Hospital System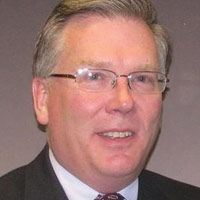 SD-WAN Explosion: The Emerging Solution for a Cloud-First Enterprise
William Wolfe II
Global Enterprise Architect
Dover Corporation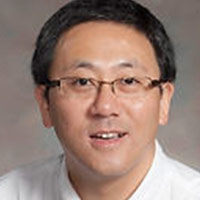 Machine Learning Is Here to Help, Not Replace
Jun Zou
VP, IT Application Engineering and Data Analytics
Nexstar Media Group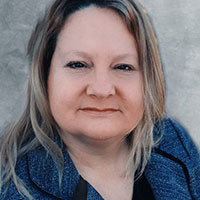 Establishing Trust Through Digital Ethics & Privacy
Sherri Adame
Chief Customer & Reference Data Governance Officer & Data Strategy & Governance Lead
CIGNA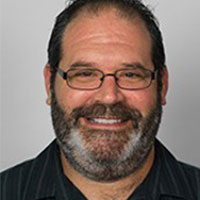 GDPR Causing Confusion with Cloud Technology
Ofer Amrami
Head of Information Security
James Hardie Building Products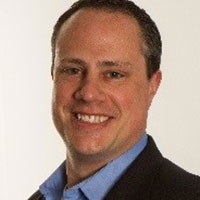 Shifting the Organizational Mindset to Focus on a Value-Driven Portfolio
Jack Garland
VP, Card Application Development
Discover Financial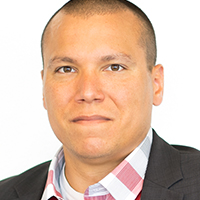 Data Guided Business - It's as Easy as 1,2,?,4
Rob Ortiz
Director of Artificial Intelligence
Keyence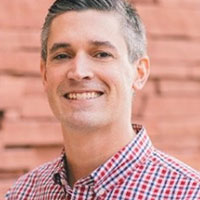 How to Accelerate & Simplify Approvals, & Why It Matters
Matt Weber
Regional Sales Manager
Capriza
Digital Transformation: Architecting Your Digital Platform at the Edge
Mark Polimus
Solutions Architect
Equinix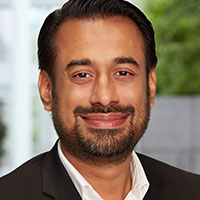 The Revitalizing Change in the Role of the CIO
Mohammed Dastagir
Chief Technology Officer
Sears Holdings Corporation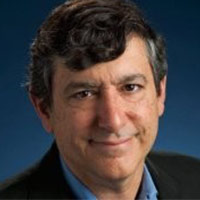 Disruption or Transformation? Scenarios for the 2020s
David Moschella
Research Fellow
Leading Edge Forum
Temperature Equipment Corporation
CIOs/CISOs as the Consummate Communicator
Vince Fattore
CIO
Temperature Equipment Corporation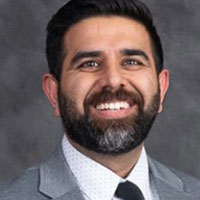 Designing the Digital Workplace
Neil Bahroos
Chief Data Officer
Shirley Ryan Ability Lab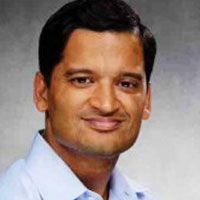 The Journey Towards Blockchain
Varun Ebenezer
VP Senior IT Audit
BMO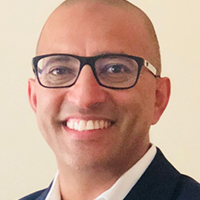 CA Corporate Strategy Modern Software Factory
Sanjay Tailor
Advisor, Enterprise Solutions
CA Technologies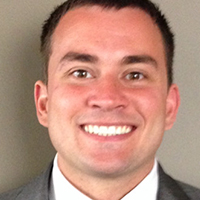 Transforming Your Business - Turning Process Insights Into Action
Steven Trafficanta
Enterprise Account Executive
Celonis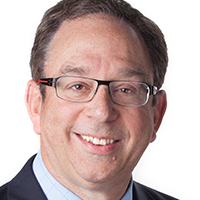 CISO's Got Talent: Finding, Growing & Retaining the Best People
Steve Rubinow
President
Infocology Inc.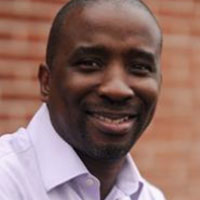 Digital Transformation - Architecting Your Digital Platform at the Edge
Olu Rowaiye
Senior Solutions Architect
Equinix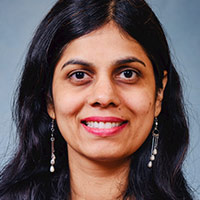 Big Data, Little Data. Secure Data, Lost Data.
Nalini Polavarapu
Head of Data Science - Customer Centricity
Bayer CropScience

Digital Transformation - Architecting Your Digital Platform at the Edge
John Luciana
Senior Director, Sales
Equinix

Achieving Visibility Across the Enterprise as a First Step Toward Automation and Orchestration
Richard Rushing
CISO
Lenovo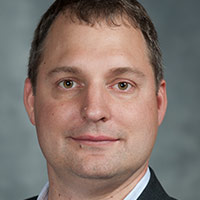 What Did Your Data Do Last Night?
Rob Harris
Chief Data Governance Architect
IBM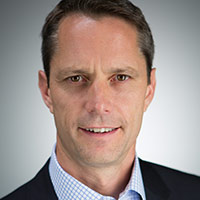 Digital Transformation: A Journey Not a Destination
Steve Betts
Former CIO at HCSC and Aon, Board Chair, Lumity
Health Care Service Corp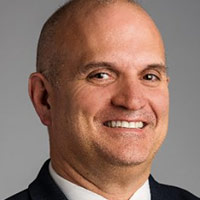 CIOs/CISOs as the Consummate Communicator
Mark Lovelace
VP, CIO
The Master Lock Company

CIOs/CISOs as the Consummate Communicator
Tim Walter
Chief Information Officer- SVP
Randa Accessories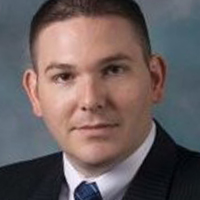 CIO's Got Talent: Finding, Growing & Retaining the Best People
Jason Spencer
Global VP IT
RR Donnelley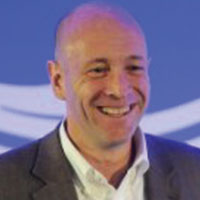 CIOs/CISOs as the Consummate Communicator
Nevin Zimmermann
Former SVP, Chief Technical Officer at GE Capital
GE Healthcare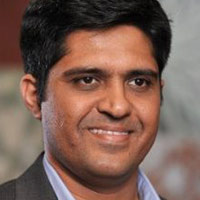 Designing the Digital Workplace
Apurva Mehta
Director, Enterprise Architecture, Innovation, Cloud
Aon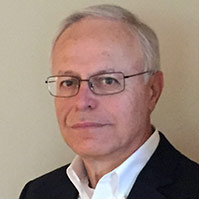 Disrupt or Be Disrupted: The Digital Transformation Journey Has No Parking Lots
Roman Dumiak
Chief Architect, Director Technology Innovation
Allstate Insurance Company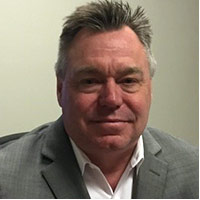 Digital Transformation: A Journey Not a Destination
Kirk Lonbom
Chief Information Officer
State of Illinois